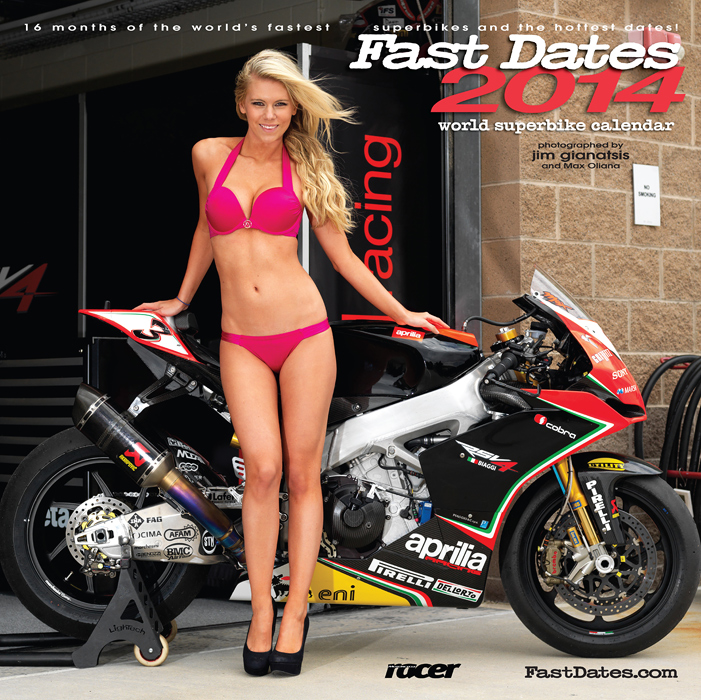 2014 Fast Dates World Superbikes, Cafe Bikes & SBK Grid Girls
Fast Dates is the Official Calendar of the SBK World Superbike Championship photographed on location at the Miller USA World Superbike round by Jim Gianatsis. Featured on the cover and inside is World Champion Max Biaggi's Aprilia RSV4, Tom Sykes Kawasaki ZX7, Carlos Checa's Ducati 1198RS, Johnthan Rea's Ten Kate Honda, Leon Haslams' Cresent Suzuki, Marco Melandri's BMW 1000RR, and AMA Champion Josh Hayes' Yamaha R1, cafe bikes from Shinya Kimura, Richard Pollock, Chris Redwing.

Together with beautiful Calendar Kittens and offical SBK World Superbike grid girls Chrissy Blair, Jitunka and Petra, Caitlin O'Conner, Halle Arbough, Kinsey Ray, Sabella Shake and Lizzie. The world's fastest roadracing motorcycles and beautiful swimsuit models - what more could you want!
This is your exclusive 16-month pit pass to the world's fast roadracing motorcycles and beautiful grid girls in
skimpy swimwear. Calendars are highest quality full color 15 x 15" wire spiral bound printed on heavy art stock
revealing 16 months beginning with September. $17.95 each - Click on the Calendar Covers below to Order Now

Click on Cover to Order Now

2014 Fast Dates
SBK Racebike Pinup Calendar
SBK World Superbike, Performance Machine
ISBN 1578651611


Click on Cover to Order Now

2013 Fast Dates
SBK Racebike Pinup Calendar
SBK World Superbike, Performance Machine
ISBN 1578651514


Click to Order Now

2014 Garage Girls
The FastDates.com Calendar Kittens play dirty without the bikes getting in the way!
ISBN 1578651638


Click to Order Online

2013 Garage Girls
The FastDates.com Calendar Kittens play dirty without the bikes getting in the way!
ISBN 1578651530
Order Online Now !
Click on the Small Calendar Covers Above or the Links below:
Mid-USA 1- 800-527-0501/ 1-800-632-0024
Additional Sources Worldwide:
| | | |
| --- | --- | --- |
| Amazon.com USA & Canada / Online Ordering | USA 1-800-366-3645 | USA 1-877-668-6872 |
United Kingdom & Europe: Crossbow +44 (0) 208-669-6400
Duke Video +44 (0)162-464-0000 • W&W Cycles, Germany +49 (0) 931-250-6116
Zodiac, Europe +31 (0) 297 28 86 21 • Custom Chrome Europe, +49 (0) 671 88888 0
Worldwide visit: Chain Links page • New Distributor inquires go HERE
Dealer Orders: Visit the Chain Links page for our Distributor Contacts Worldwide
Order early! News calendars available August 1st.
For Past Edition 1991-2010 Calendars visit our Collectors Corner.
Fast Dates RaceBike Pinup Calendar is a high quality 15 x 15" wire spiral bound calendar printed in full color
on premium art card stock revealing 16 months beginning with September, sealed in clear plastic with carboard insert.
When ordering specify the calendar name, quantity, your name, address, and phone number.
Mail Orders should include check, money order, Visa/MasterCard info for $17.95 each, plus $8 S&H per US order.
International orders should use charge card and specify Air or Ground shipment. Postal Mail Orders to:
FastDates.com Calendars, c/o Van Leeuween, 13275 Paxton Street, Arleta, CA 91331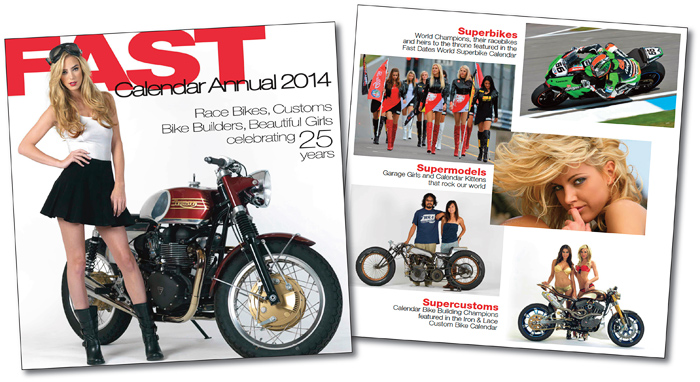 FAST 2014 Digital Magazine takes you behind the scenes of the FastDates.com Calendars!
Go with us on the photo shoots at World Superbike, meet the Calendar Kitttens, the top factory racers and bike builders, see photo features on the top calendar and race bikes. Take a track day with World Superbike Champion Troy Bayliss at Misano, take an Edelsweiss Ducati World Superbike tour of the Ducati Factory & Museum and across Italy, ride a Vespa scooter around Paris and party at the Crazy Horse and the Moulon Rouge. Hang with beautiful teen rock star Taylor Momsen of the Pretty Reckless.
Did we forget anything? - Oh yes, see every page in the new 2014 Fast Dates, Garage Girls, Iron & lace Calendars!
Access, Read and Download it in MEMBERS CORNER
Above: Calendar Kittens and official SBK grid girls Jitunka and Petra with the Bari Racing World Superstock Ducati 1199S Panigale. Below: Calendar Kitten Liz gets ready to take a ride on a Streetmaster Triumph Briton built by Richard Pollock / Mule Motorcycles.. The Calendar shoot story is in Fast Dates News and in the new FAST 2014 Digital Magazine
---
You can view and download all the FastDates.com Calendar pages as full size screensavers,
and see many of our Calendar Kittens in sexy pictorials in Member's Corner
Contents • Pit Lane News • Fast Dates Calendar News • Paddock Garage
Hot Calendar Girl and Bike News! Go to: Fast Dates • Garage Girls • Iron & Lace

click here to see even more of our sexy Fast Dates Calendar Kittens...


endorsed by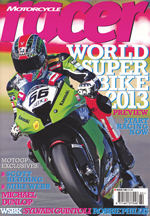 Official Print Media Partner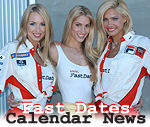 Shooting Fast Dates
Go On Location with us at
Miller USA World Superbike as we shoot the
Fast Dates Calendar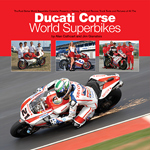 Ducati Corse
World Superbikes
by Alan Cathcart
& Jim Gianatsis
The most extensive book ever on the history of the winningest bikes in SBK World Superbike. Covers all 5 Generations of the Desmoquatro factory Ducati Corse World Superbikes from the first 851 prototype to the new 5th generation 1199 Panigale with technical details and photos, interviews with all the engineers and factory riders, track tests of every bike, and full page photos of the bikes from all the
Fast Date Calendars since 1992 with the official Ducati Corse and SBK Calendar Kittens. Photography by the world's top roadracing photographers including Gold & Goose, Kel Edge, Fabrizio Porrozzi, Max Olina.

High quality Collectors hard cover coffee table book, 224-pages in large 12x12-inch format printed on 100# dull coat art paper.

Click on the cover above to order individual copies from Amazon.com. Retail $69.95
Retail $69.95 ea.
Click to Order
Also at Amazon.com.uk
---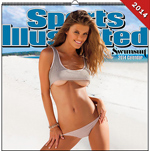 More 2014
Motorcycle & Pin Up Calendars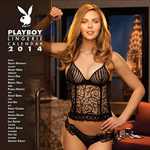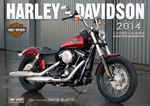 ---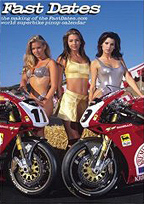 The Making of the
Fast Dates Calendar
Now on DVD!
Go behind the scenes at World Superbike with the bikes and modrels to see we do it.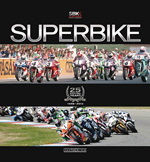 The Official SBK
World Superbikes
1987-2012
25 Year History Book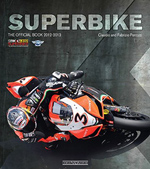 The Official SBK
2012-2013 Yearbook
These SBK Yearbooks are the Best Books Ever about World Superbike
They feature awesome color photography of the riders, bike and racing action. The feature a detailed revue of the past season in pictures and statistics, with a detailed look at the bikes and riders.
Plus a technical look data all the bikes, a preview of the upcoming season's Championship!
We buy this every year ourselves and highly recommend it!
World Superbike Review
Click to find DVD Coverage of Every Year!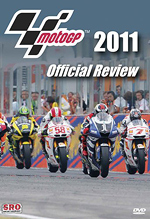 MotoGP Review
Click to find DVD Coverage of Every Year!
High Speed - the Movie
The best motorcyce racing movie ever made! Filmed on location at World Superbike, this an exciting romantic drama staring beautiful actress Sienna Miller.
Free Admission to Paddock Garage
Iron & Lace Garage
when you join
Members Corner!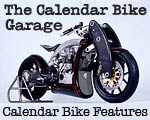 Members Corner!
View past and current
FastDates,com Calendar photos and sexy revealing photos of the FastDates.com Angels!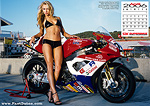 NEW! FastDates.com
Monthly ScreenSavers
Click to Find Out What Day It Is